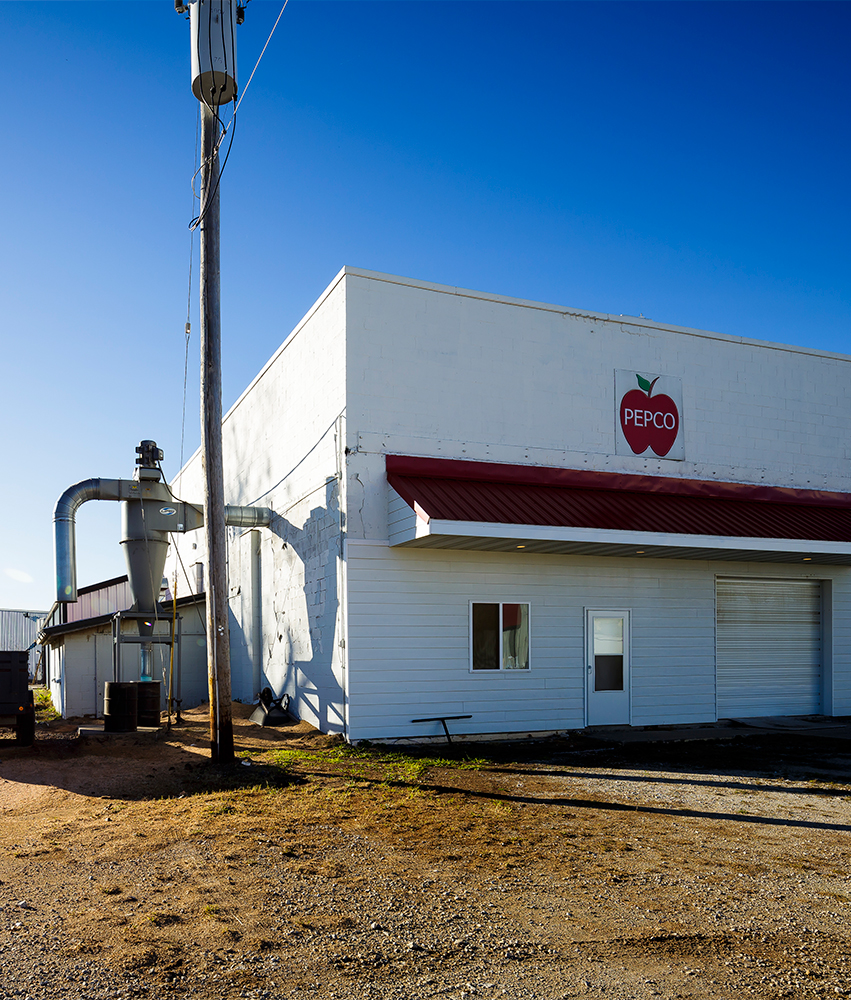 About the company
PEPCO has been the trusted source for high quality, long lasting, beautifully designed and durable classroom furniture and fixtures for nearly 30 years. Family-owned by the Patton family since 1989, and located in the American heartland, PEPCO brings together experience in the fields of chemistry, education, and manufacturing to deliver custom-designed and exacting-quality products for every unique classroom need.
We are proud to produce 100% US-sourced and built products. This ensures our commitment to provide reliable and durable classroom furniture that will last for decades. We use only the highest quality materials and our passion for craftsmanship goes into each of our products. We are so confident about our products that we offer a 15 year warranty. We can be that confident because we have never had a customer make a warranty claim since our business began.
Our factory-direct business and distribution model ensures competitive pricing. Our state-of-the-art manufacturing and shipping facilities and innovative methods means unparalleled turn-around and delivery times. We constantly strive to improve our products and service and stay vigilant for new technologies and ideas that can help us succeed.
We recently completed a major expansion and upgrade to our facilities, incorporating digital systems to manage and control certain mechanical processes. The result is reduced costs and reduced times-to-ship. Additionally, we're excited to introduce new software giving us expanded control over our operations, while giving our customers the ability to track production, shipment, and order documentation over the internet.
Our product line is designed by teachers for classrooms, and like their imaginations, we constantly innovate to meet every desire and challenge.
Call us today at 660.263.9393 to learn more, or request a quote now!.
---
What our customers have to say
"Buying from PEPCO assures a quality product with tremendous service, at a great price. They are our most dependable vendor."
-Carol Harvey, Director of Purchasing, Wentzville R-4 School, Wentzville, MO
"Reliable product and great service."
-Ransom Terrell, Purchasing & Warehousing, Clark County School District, Las Vegas, NV
"Best quality tables you can buy."
-Debbie Foster, Director of Purchasing, Blue Springs School District, Blue Springs, MO
"Two words – outstanding service."
-Ron Buckner, Procurement Specialist, Denver Public School, Denver, CO